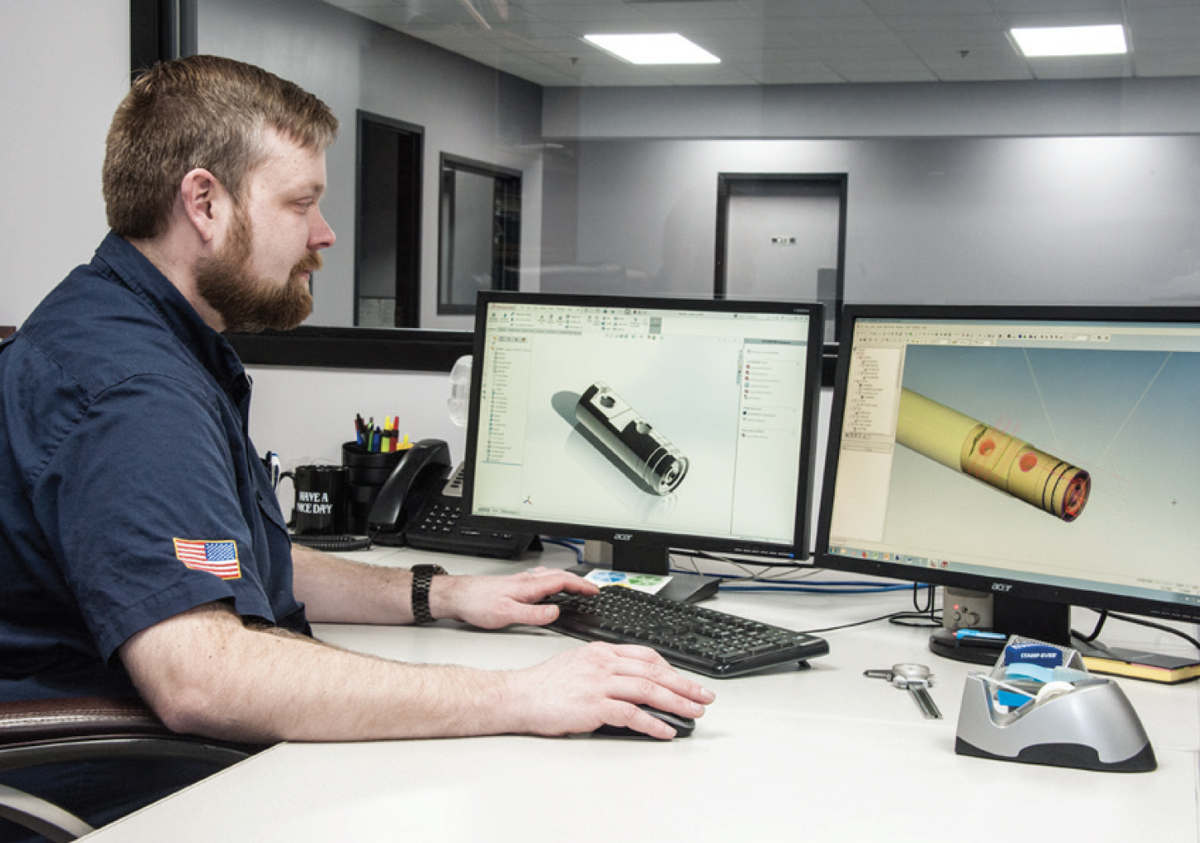 Auburn Manufacturing operates on the most recent version of Esprit.  This powerful tool accelerates the time of programming complicated or highly detailed parts.  We use this program for surfacing, profiling, complex form generation, helical interpolation, and other complex machining functions.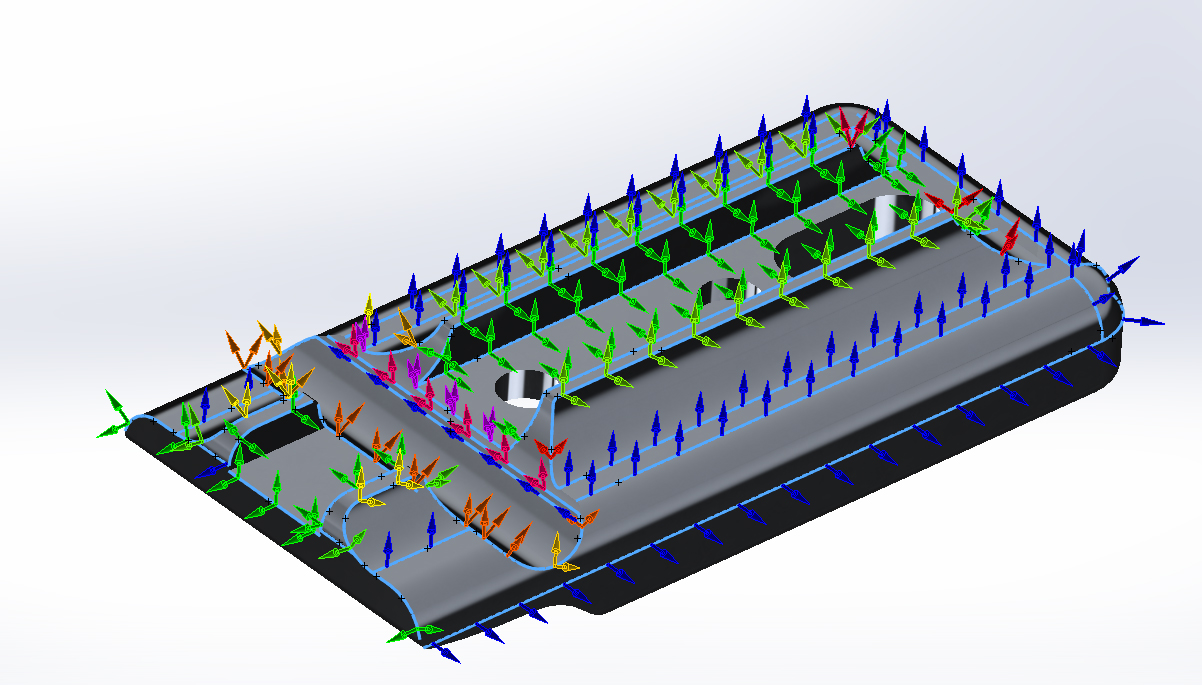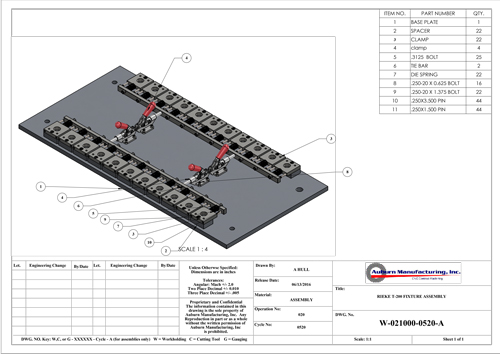 Auburn Manufacturing utilizes the latest in Computer Aided Drafting software.  SolidWorks gives us the capability to use a 3D rendering of your part or assembly to gather the necessary dimensions to ensure proper use of the product.  We use SolidWorks for reverse engineering projects, tooling layouts, fixture design, assembly builds, Von Mises testing, and more.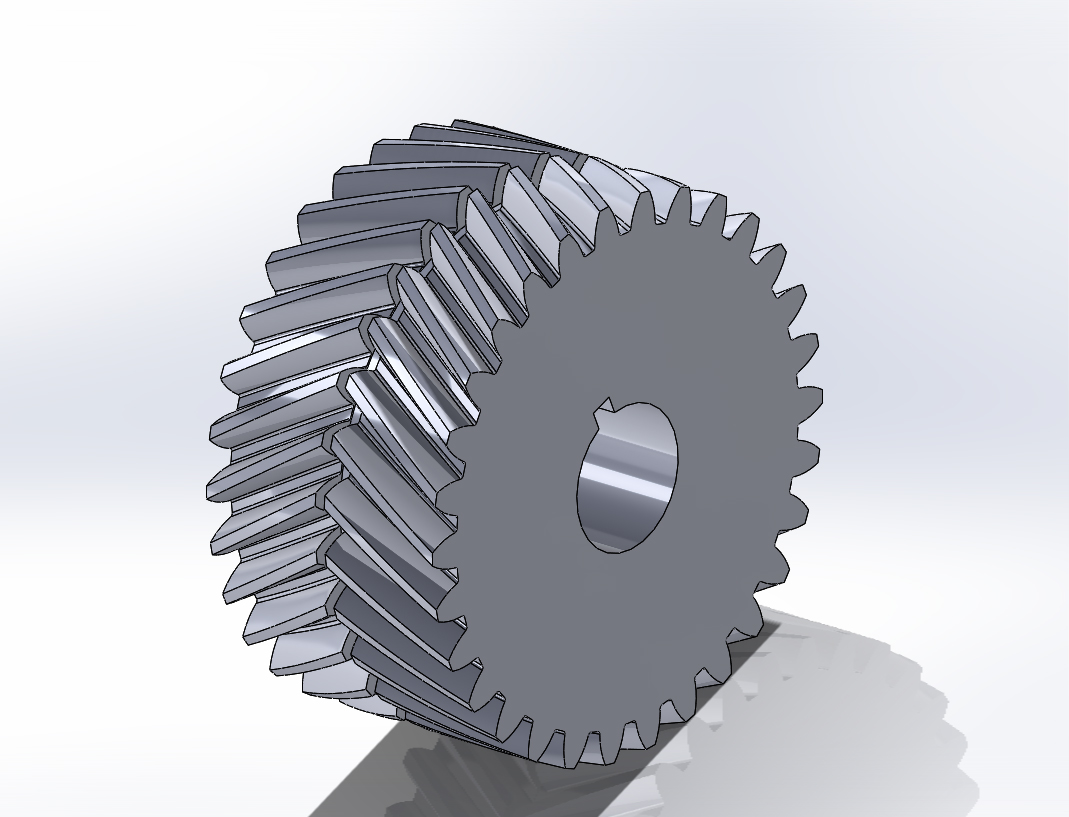 Statistical Process Control
The use of statistical data is very important to Auburn Manufacturing.  We gather our data in MiniTab SPC.  The system compiles the data and outputs various reports so that we can determine the capability of our manufacturing processes.  Some of the main reports that we use are CPK, PPK, Capability Histograms, IMR charts, and more.